New York IT Support Services & Technology Management
Saratoga Springs, NY's Most Trusted Managed Services Provider
We are the highest rated information technology support services and technology management providers in Saratoga Springs, NY, with over 40 five-star reviews and counting! Our customers trust the work that we do.
Your business simply can't afford to wait hours for your IT needs, and we understand that. Your peace of mind means less employee downtime. With STEADfast IT's Technology Management service, your team will spend less time waiting for help desk support and more time being productive.
We turned an inefficient IT help desk ticketing-system model on its head and developed our own process from scratch. When we receive a service desk call, we immediately evaluate the issue and escalate it to the appropriate engineer on our support team for real-time resolution
What makes our Managed IT Solution better than the rest?
Unlimited remote user support for end-user devices and software applications
Managed security services, including anti-virus & malware protection and disaster recovery
Managed off-site backups updated daily to our Saratoga Springs, NY data center
24×7 monitoring of device performance to include: proactive alerting of excessive CPU, memory, troubleshooting, storage, and other performance parameters
Vendor management: Our IT staff serves as primary interface to all IT specialists and/or technology vendors
Responsive + Proactive Managed IT Support you can trust.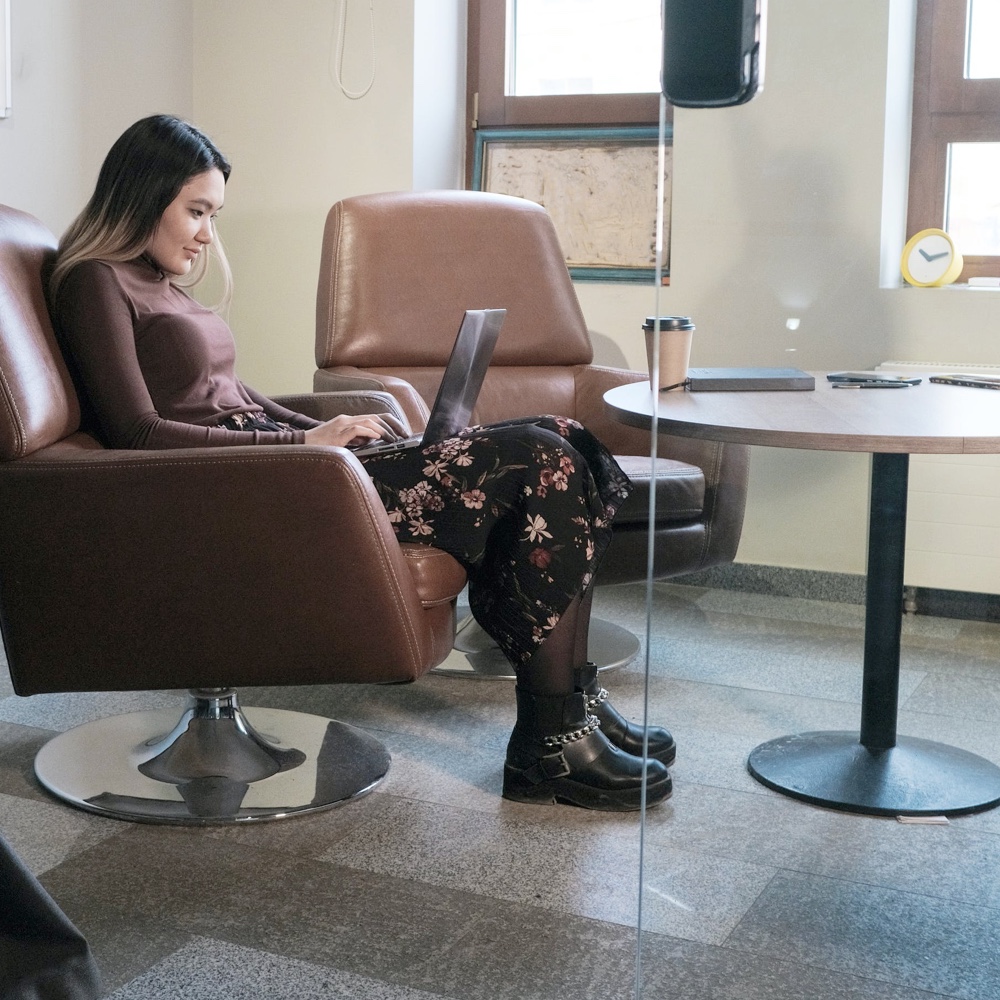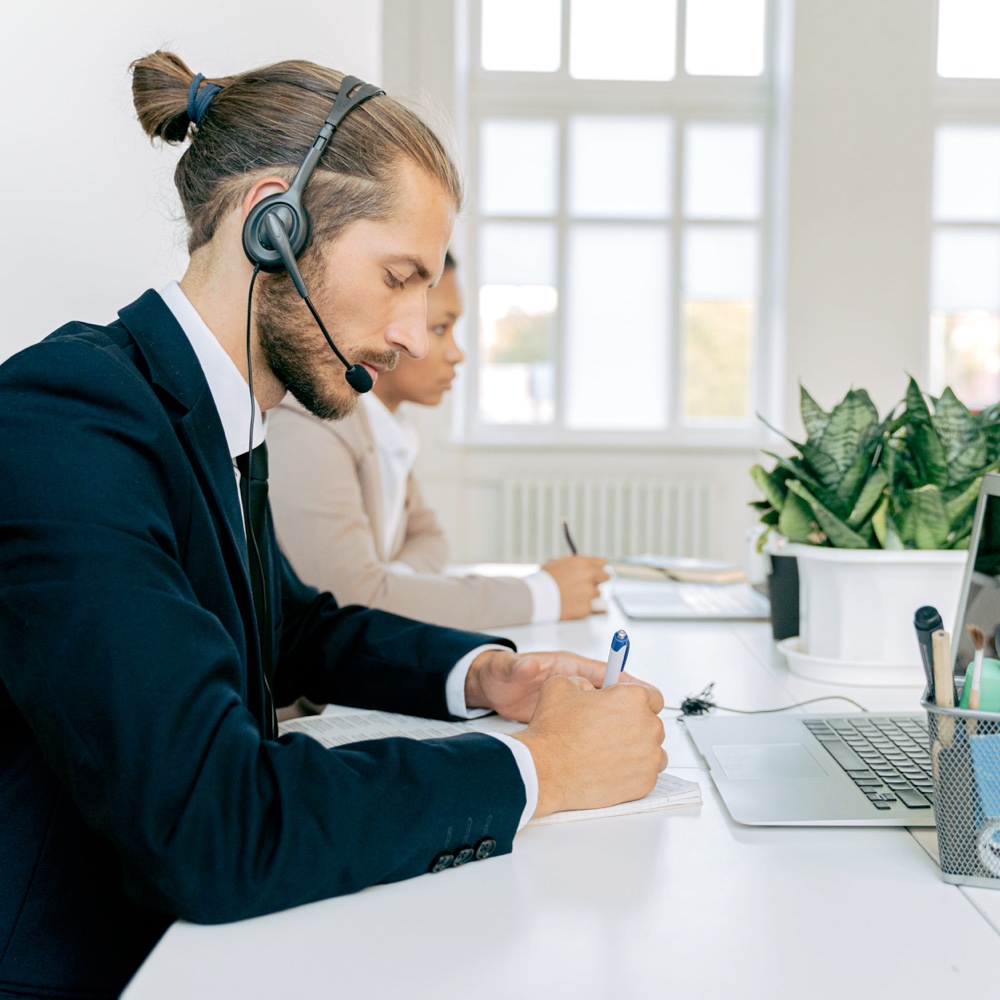 Unlimited End-User Support
Receive responsive support when you need it the most. Get instant technical support from our live help desk by phone, email, or our client portal.
Network Management
The network is the critical gear that keeps the whole operation running. Our IT team will keep a real-time view of all your devices and how they're connected — so we always know what's happening and what your business IT needs are, even before you do.
24/7 Proactive Monitoring
We monitor, manage, and secure your network devices, laptops, servers, workstations, data backups, network security, cloud services, security solutions and firewall, and any other critical IT-related products or services.
Virtual CIO & Strategic Planning
We'll create a strategic IT infrastructure roadmap for your business by guiding you through proper planning, budgeting, and detailed reporting to successfully execute your IT initiatives.
Keep your company's important data safe while your team works from home.
With STEADfast IT, you can securely integrate and protect your data, laptops and devices, IT infrastructure and telephony for remote operations. Our IT department will connect you with technologies that can effectively foster your business's employee interaction, effectiveness, and productivity.
STEADfast IT has years of experience working with small businesses and large organizations that rely on a distributed workforce – ensuring their remote employees are productive, secure, and engaged.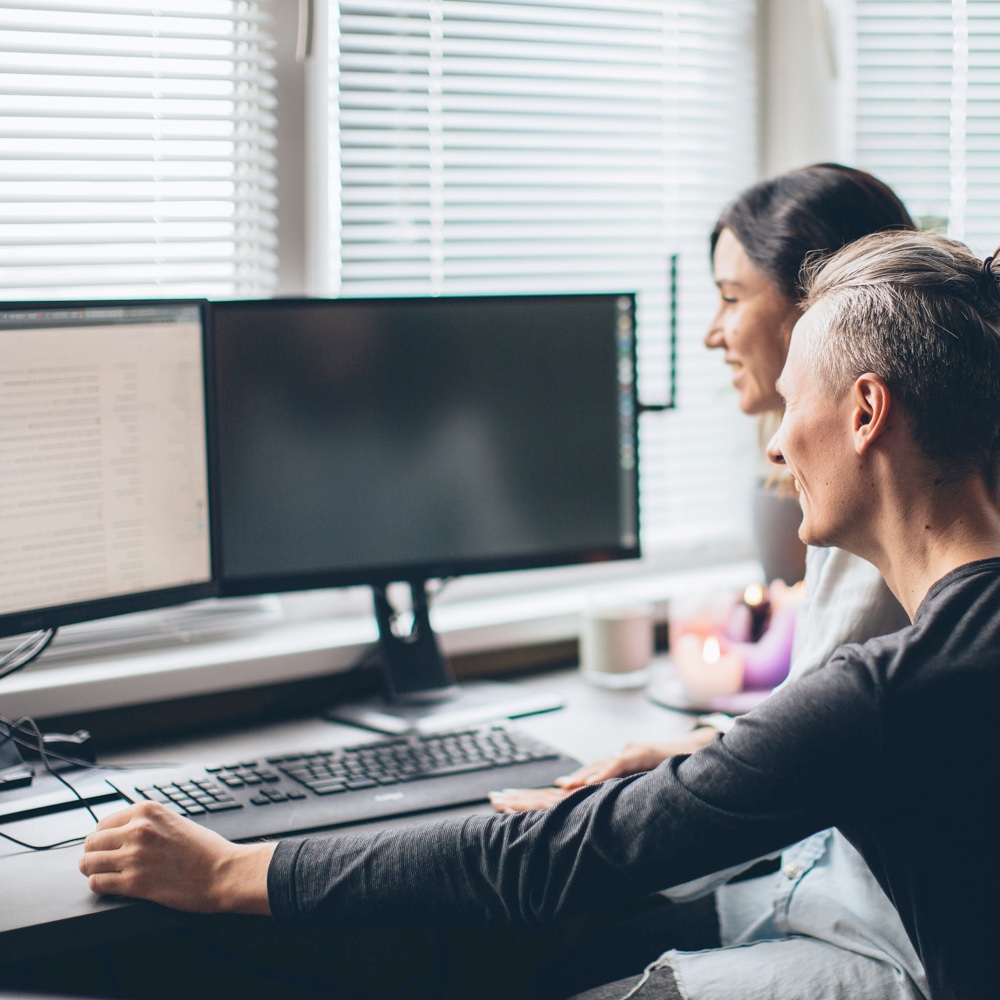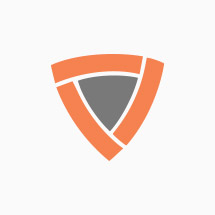 Organizations with multiple locations or remote employees face unique challenges:
What IT systems do I put in place to maintain security when employees are connecting remotely on unknown networks and devices?
What operating systems, devices, and tools are needed for remote employees to be truly productive?
How do I optimize the informal employee interactions and collaboration that my business depends on, while operating remotely?
How will I know if my business is functioning properly before any potential financial impact?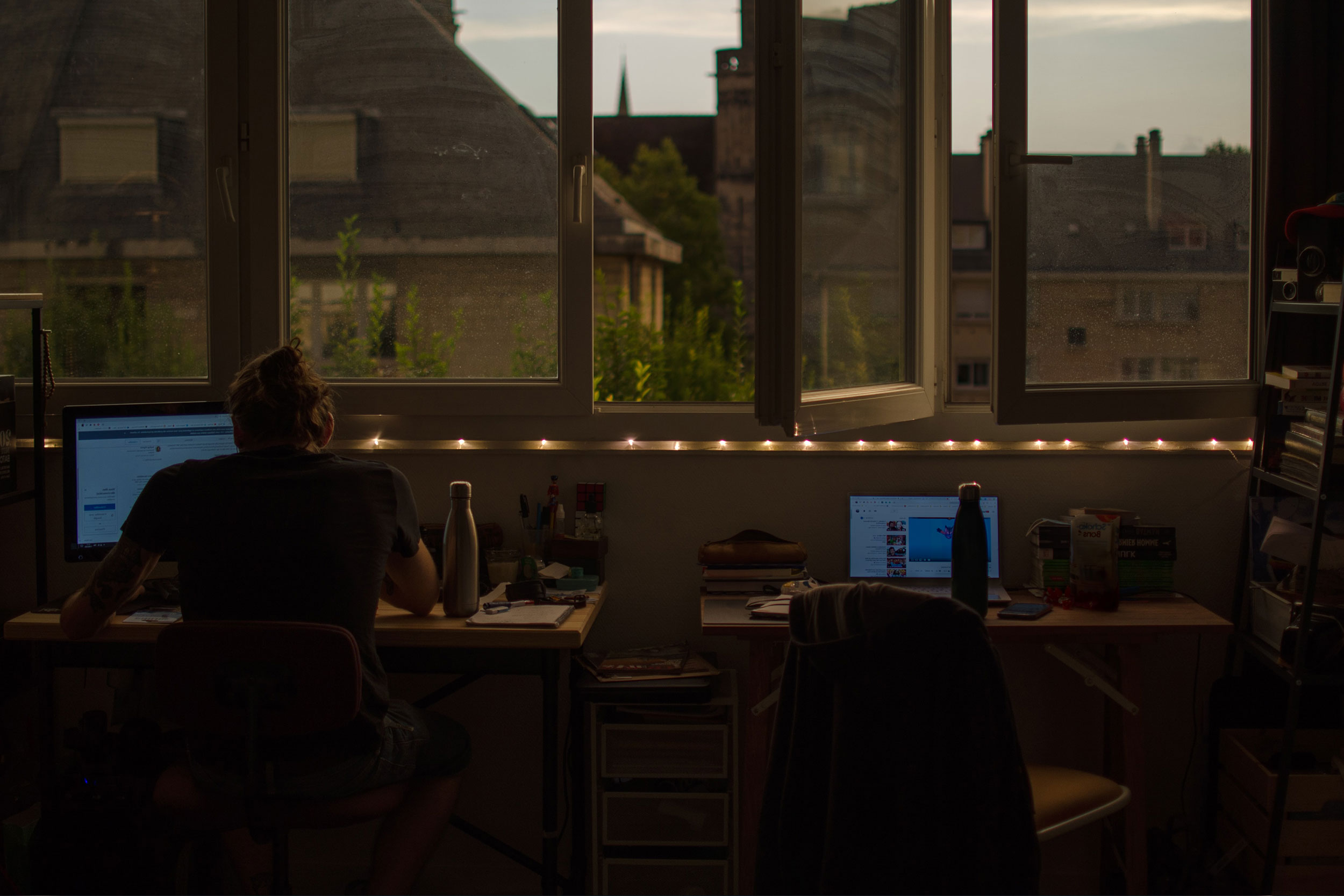 Here is a look at how we address some of these issues with our clients
Vendor Management
Even a single office location can amass dozens of vendors. In a multi-office location setting, vendor management presents a huge problem. We'll take all of that on for you and manage every tech vendor you work with.
Cyber Security Protection
With more employees accessing your network remotely, your infrastructure needs to be properly protected from cyber threats. We can quickly assess vulnerabilities and implement solutions to keep your team and your data secure.
Hardware Management
Managing end-user hardware can be a challenge with remote workers and multiple offices. Our proprietary system inventories exactly how many devices you have, their status, and backs them up every night.
Software Management
We use our own software to track your software to ensure all licensing and patches are up to date, and your devices are protected from external threats.
Employee On & Off Boarding
Managing employee identities and devices is critical to ensure the right people have access to the right tools. We make the entire process as easy as clicking a link.
Extended Support Hours
One of the benefits of being a remote employee is the ability to work when the time is right. We offer extended support and off-hours maintenance to accommodate your team's requirements.