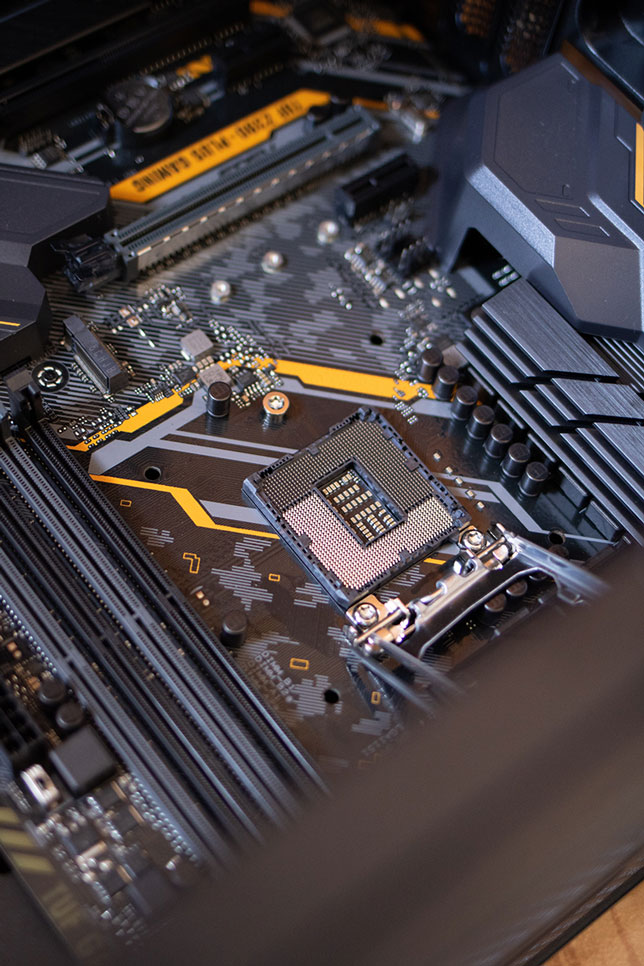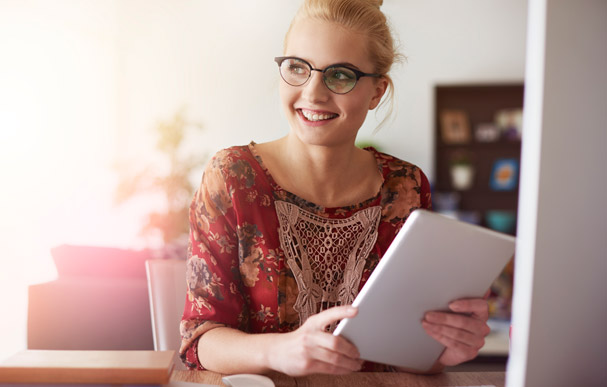 More Proactive Care, Less Issues in the Future
Our job is making sure the technology you rely on works – first time, every time.
Our Proactive Engineering Team focuses exclusively on developing and deploying solutions that prevent support issues from occurring in the first place.
The proof is in the data: On average, our clients report 33% fewer tickets within the first 90 days of working with us, and the tickets that do occur are resolved 97% faster than average IT service providers. Less IT tickets means happier and more productive employees. And happier and more productive employees? Just imagine the possibilities…
We offer the following services:
Industry-Best Response Time, By Design
We measure response time in minutes, not hours –– because we know your work can't wait.
Our engineers are specifically trained for rapid support and use STEADfast's own proprietary system to provide unparalleled response times – clocked 30X+ faster than the industry average. Here's how: We invented a new ticketing system based on emergency room triage. When we receive a call or ticket, we immediately evaluate the issue and escalate it to the appropriate engineer for real-time resolution.
This streamlined system has improved the antiquated IT ticket request system so much so that our average response time is just 8 minutes – compared to the industry average of 5.5 hours. (Go ahead and let that sink in. We'll wait.)
Multiple Vendors? We'll handle it.
We know how frustrating it is to deal with multiple companies just to resolve a single issue –– that's why, at STEADfast IT, we work with all the vendors on your behalf.
To reduce the noise and complexity, we include end-to-end vendor management with all our service bundles. We will work with your other tech vendors to make sure the technology you rely on is working, no matter who "owns" the issue. So instead of making multiple calls to all your tech vendors to solve a single user's issue, you can just call us – then sit back, relax, and wait for the issue to be resolved. Now, what will you do with all that extra time?
One Partner. One Support Team. One Simple Bill.
The tech that enables your business is complex enough without herding multiple service providers or spending your weekend decoding billing statements.
We simplify the entire process by giving your team a single number to call for virtually all your IT support needs, and all our managed service bundles are priced on predictable, fixed-fee basis, that will not change month-to-month.
In other words: We do it all. But if we can't, we'll find the best people who can. And, to make it even simpler, we'll handle the billing.
No Surprise Charges. No Hidden Limits.
No need to live with productivity-killing work-arounds just to manage your IT support costs.
All our managed services feature unlimited remote support – by phone, email, or web portal. No bait and switch. No hidden limits. No surprise charges.
We are there whenever you need us, for any reason.